Our team put forth so much effort without complaint. They were alert and happy. We operated as one.
The race didn't go as other's had predicted.
We want involved, enthused, connected, alert and flexible employees.
But, according to global surveys, only 13% of the world's workers are engaged.
Survey-based initiatives have not produced engagement. They tend to make managers feel even more inadequate.
Leadership development programs make better leaders but they barely touch the disengaged worker.
If the pool of engaged workers is so small, where will you find them?
Inspired Change builds them.
Inspired Change fills in the single most meaningful piece for creating a fully engaged workforce: Personal Transformation.
The ability to change is the single most needed skill for today's workers.
Here's why:
In 1970, futurist Alvin Toffler predicted that by the turn of the century technological progress would produce waves of increasing change. He described a state of "future shock" from trying to absorb too much change in too short a period of time.
Most workers want to change but don't know how. Others are conditioned to view any form of change as a personal threat.
Inspired Change takes intact teams into a two-day immersive discovery process. We examine how the Industrial Revolution still haunts us in our pursuit for predictability and survival. We demonstrate how to raise the standards in meaningful and actionable ways. In this experience they define what positive change represents for them personally and collectively. They become invested in self-change. They also learn how to build the life skills that elevate personal growth initiatives into positive turning points.
Inspired Change educates but it also personalizes every topic through the use of Socratic, question-driven curriculum. The answers to these questions change lives, they improve teams, morale and results. Ours is a vigorous process driven with such a sense of humanity and light heartedness that colleagues transform in front of each other's eyes.
The results of Inspired Change include far more engaged teams. The process clears away any obstacles to that engagement.
In our years of delivering Inspired Change, we have learned that it is impossible to expect an entire workforce to engage without routinely showing them how to change in personalized and positive ways. But, when they experience change within themselves, we can now hold them accountable to engage with each other, with each customer and with their own lives.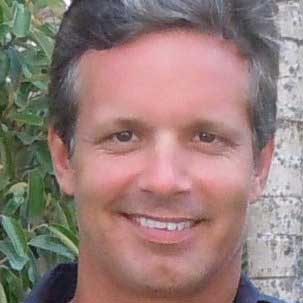 "Their unique content is focused on whole person development. They help individuals and organizations develop newer, healthier relationships that result in greater engagement and productivity. I recommend them to executives who have the courage to address the attract/develop/retain challenge with new thinking, new tools and a new language."
Glenn Rosen – Vice President,
Talent and Organizational Development
Under Armour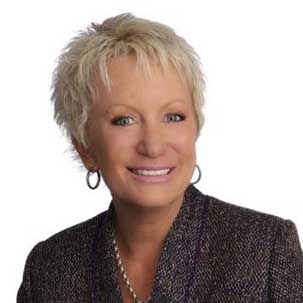 "I personally attended several Inspired Work offerings and have since sent my entire team through The Inspired Work Program. Integrity, inspiration and intelligence are the foundation of their work."
Kim Shepherd - President
Decision ToolBox, Inc.