INSPIRED WORK PROGRAM ENROLLMENT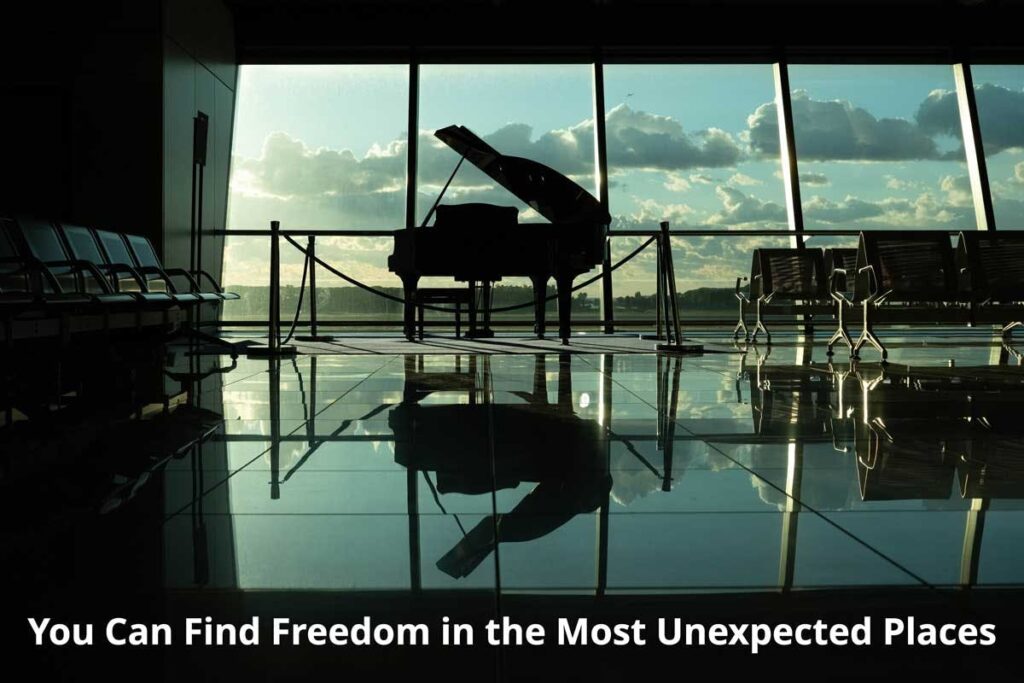 THE BIGGEST GIFT WE CAN GIVE YOU
Today, our friends, members, clients, graduates, and partners have a new opportunity to change the world together.
The Inspired Work Program is now available without charge!
The same program has helped over 50,000 people transform their lives by defining and finding their best relationship with work.
The program has been virtual for almost three years.
Who Ought to Attend?
You are pedal-to-the-metal ambitious.
You want and need to become a better career role model to your kids.
You can't find harmony between your personal and professional lives.
You are part of the great resignation. Now what? What is your best possible move?
You want to soar past the eight average years of underemployment for new graduates.
Do you have what it takes to start your first business?
You own a business, the rules of success have changed, and no one bothered to tell you.
Why?
Last year, we opened the doors to workskunk.com.
Our mission is to help our members:
Develop the life skills and mindsets to thrive in the new world of work.
To lead them from markets and employers that are shrinking to ones that are not only growing but representative of your unique values and gifts.
To help end career illiteracy and underemployment, a significant contributor to our nation's turmoil.
Fulfilling these ambitions requires more from Inspired Work and workskunk.
The most common way people and organizations have used us is to take the Inspired Work Program first.
Our graduates are far more exact in finding the right people to help them and more informed about how to best invest their time.
Without that, far too many of our members have a "where do I begin?" outlook.
Our brand is helping people change graciously and quickly.
Hence, the doors are now open.
INSPIRED WORK PROGRAM ENROLLMENT FORM
Please note: Upon enrollment, you will receive a package to help you prepare for the best. In addition, you will receive an agreement that includes confidentiality for every participant, respectful behavior towards everyone in the program, and a distinction between "sitting in" or finishing with an actual turning point.