Inspired Work is a career, leadership development and employee engagement firm with a unique difference:
We produce the most advanced group programs for those of us who work.
By coupling these programs to career development, leadership development and employee engagement initiatives, Inspired Work delivers transformative results in shorter periods of time.
Our methods are based on Socratic question-driven curriculum. Our models are based on science and common-sense. The aim is to vastly increase our standards in the relationship we have with our work as well as the way we lead and inspire others. Because all outcomes are based on the client's truth, the results are actionable, immediate and life-changing.
Our processes bring immediate and positive change to individuals and groups. The methods give individuals and teams tools to ride rather than become swallowed by the waves of change.
Inspired Work's signature group program removes heavy lifting at the beginning of a personal development process. So much is accomplished in two days that clients become self-directed in launching a new career, becoming a business owner or simply attaining more success and satisfaction within their current path.
Individual clients come from all walks of life and participate in monthly public programs.
Client organizations include a broad range of industries leaders including The Walt Disney Company, Home Box Office, McKesson, Coca-Cola, Lucky Brand, University of Southern California, Loyola Marymount University, Hilton Hyland, The United Church of Religious Science, Rio Tinto Minerals and Southern California Edison: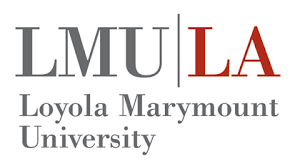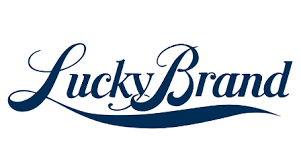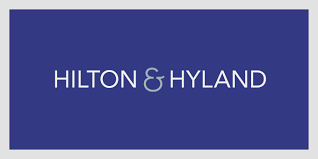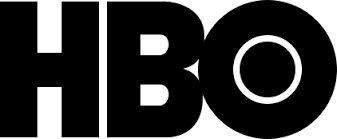 From our founder, David Harder:
"For most of us, work is the biggest relationship that we have. The quality of that relationship represents in indispensable factor in whether or not we lead fulfilled and happy lives. In 2016, our success is centered in arming professionals with the tools to take charge of change and become masters of reinvention."
Because Inspired Work is here, over 40,000 professionals have transformed their work lives. What does that mean? It means they are doing the work they most enjoy and making a good living from it. It means they find meaning and purpose in their lives. It means that work isn't detracting from their personal lives. Instead, the fulfillment, joy and income they bring home nourishes their lives as well as those around them.
We are not for everybody because real change requires a dose of courage.
We don't find jobs just like the ones we hated.
We orchestrate financial, emotional and spiritual abundance.
We don't view a five percent employee engagement improvement as success. Our leadership and engagement programs create watershed improvements within two days and offer straightforward tools that ensure sustainable results.
All organizational services are customized and available throughout the world.
0
Graduates from our Programs