Inspired Solutions provides on-going active learning opportunities to people who work and employers that want to become better places to work. In it, you will find insights for finding the ideal job, starting your own first business, establishing strong workforce engagement, making more $, and understanding how to prepare ourselves, families, colleagues and friends for the rapidly unfolding future of work.

Each series includes videos and articles that are quick and easy. Overall, each series is designed to give you substantive information that we have gathered about the world of work.

Sign up for updates! Forward articles and this section to friends! Give us feedback on what you love and the kinds of topics that would be most helpful for you.
Finding Your Dream Job Series
Dream Jobs transform people's lives! Defining, Locating and getting those jobs require upgrading every aspect of our career marketing process. Please reach out with your own suggestions and questions! Also, please send us your success stories!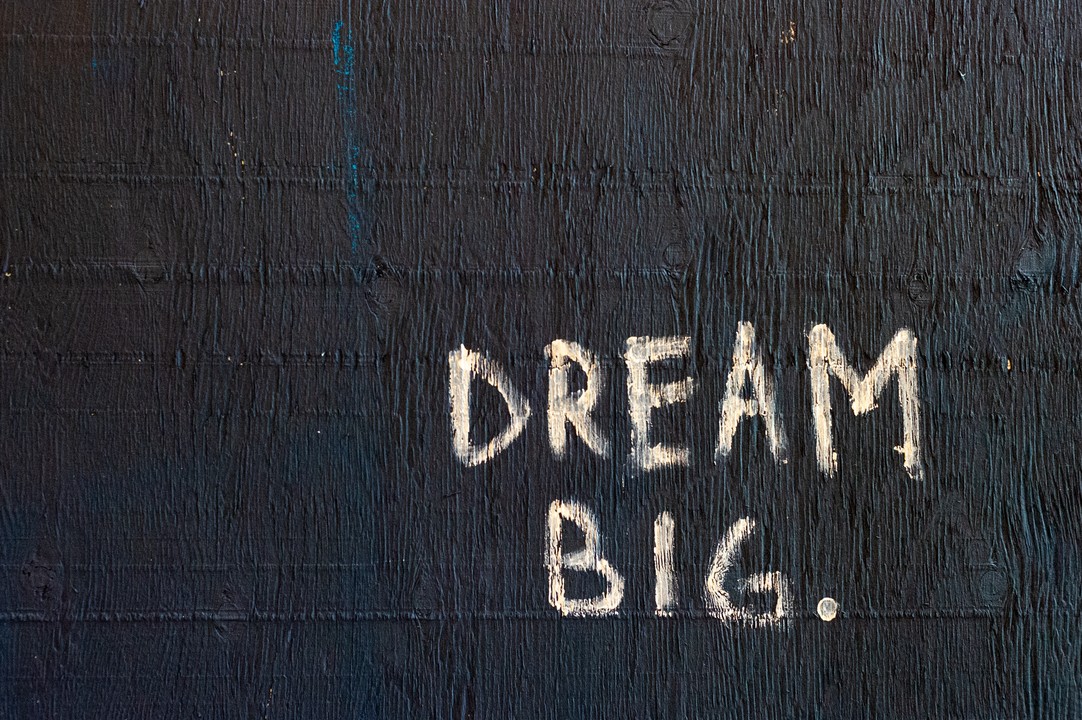 In searching for that perfect and ideal job, it is valuable to build positive characteristics into your search. In fact, finding the dream job requires a vitally different mindset than the norm. The suggested outlook isn't fixated on success. Instead, we want to take every action that increases our probability
READ MORE »